Internet access has become a basic necessity of modern-day. It is considered a core utility rather than a luxury. Picking the best broadband deal isn't easy- especially when there are expensive internet packages available from a limited choice of providers in your area. The monthly internet bills also contain a considerable number of charges of modem rental, installation fees or data overage fees if you are not careful.
We are here to help you cut your extra expense and save money on home broadband. This can be thoroughly thrilling; just think of the other activities you could do if you save up to AED 2,000 a year on the internet bills. Yes, you read it right – AED 2,000 a year. Read on to learn about the cheapest wifi package for home.
du Home Wireless: Unlimited internet instantly
Du is among one of the best telecommunications companies present in UAE, providing many carrier services like a data hub, internet exchange facilities and satellite services. Its ultrafast, high-bandwidth connections allow for high-quality streaming and fast downloading. This reflects the fact, du has the fastest internet speed than other broadband services.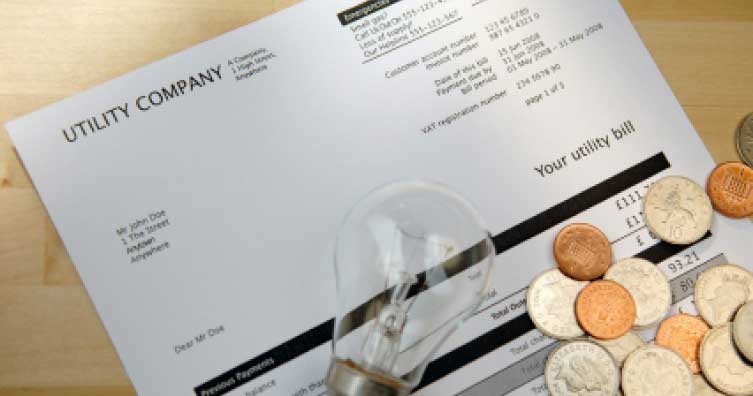 There is a range of high-speed packages to choose from, with a speed of between 500Mbits/sec to 800Mbits/sec, you have got more than enough performance with minimal slowdowns in peak periods. The basic package starts around quite expensive with AED 489 plus the 5% VAT per month for a 24-month contract. If you calculate the total, this one may get even more expensive when the 24-month contract is up.
Du has now introduced a new best cheapest internet deal. This is a win for subscribers because subscribing to the package is a money-saver. The new package is definitely worth checking out. It offers unlimited ultrafast data with wireless connectivity only in AED 199 plus the 5% VAT per month for a 12-month contract. This is likely to save you a bundle compared to packages of other networks.
What about Etisalat and Virgin
Etisalat and Virgin are renowned networks offering internet services in UAE, have far too expensive packages in the same range of high-speed internet deal. The unlimited internet package offered by du is valid for 12 months and after this time, the data amount will be limited to 200gb.
Final Verdict
This concludes our overview of the best cheapest internet package in UAE. There are many internet plans available in the market as many as AED 900. But you need to read your monthly bill closely and decide the best internet plan according to your usage.
You may also like
6 Ways to Lower your DEWA Bill and Save Money