The UAE government has launched several innovative projects in the past to increase wealth accumulation in the country. The country has been a strong economic performer in recent years and has also diversified its economy with world-class businesses and industries.
As a result, among those projects, National Bonds was initiated by the Dubai government with 100% ownership to increase wealth accumulation in the country. Their aim is aligned with the UAE government to provide saving schemes that can secure the future of general public. In this article, we'll take a look at what national bonds are and what you need to know before investing in them.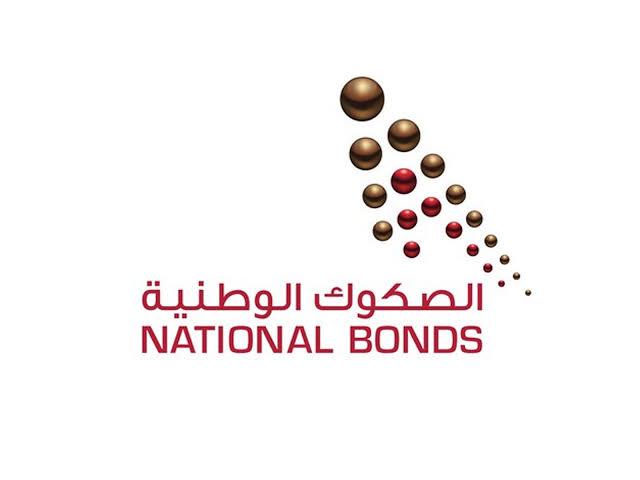 UAE National Bonds
National Bonds Corporation was established in 2006 , a leading investment Shariah-compliant company that complies with the principle of Islamic law. The company offers low-risk saving scheme with debt securities to the people in UAE. You can invest in high-return programs than you would earn from other investments with an addition of draw prizes and loyalty bonuses.
Eligibility
The eligibility to purchase UAE national bonds, you must be a UAE national with a valid passport or Emirates ID. However, The bonds are also open to:
non-residents who have a UAE residency visa
On behalf of minors, the guardian or parent can buy bonds
Any one 21 or above
Benefits of investing in UAE national bonds
Security: When you invest in UAE national bonds, you can be confident that your investment is secure. This is because the company is the principal investment arm of the government which means that if the national bonds defaults on the bond, the government will step in and cover the debt. This makes national bonds a very safe and trust worthy investment option
Stability: National bonds tend to be very stable, even during times of economic turmoil. This is because the government is not likely to default on its debt so that the value of national bonds is less likely to fluctuate
High return potential: Although national bonds may not offer the highest returns compared to other investment options, they can still provide a healthy return on investment. This is because the interest rates on national bonds are often higher than those offered by banks or other financial institutions.
Conclusion
If you're looking for a safe and reliable investment in the UAE, national bonds are definitely worth considering. With fixed interest rates and almost no risk of losing your principal investment, they offer a great way to grow your money over time. Plus, with the added bonus of potentially winning prizes, investing in national bonds is a fun and easy way to support your country while also growing your wealth. So what are you waiting for? Start investing today!
You may also like
Best real estate investment in Dubai with AED 500
10 Best Halal Investment Options in UAE