Residing in Dubai and not familiar with Carrefour? Nobody would buy that statement of yours for sure. It's a term quite synonymous with UAE and a name very common in the households of people residing in the country.
With roots embedded in France, the Multinational Retailer is known widely for its huge selection of daily goods and competitive prices. With a vast network spread across the seven emirates, Carrefour is the most preferred option for buying groceries, fresh produce, electronics, apparel, and essential goods that keep life on the go.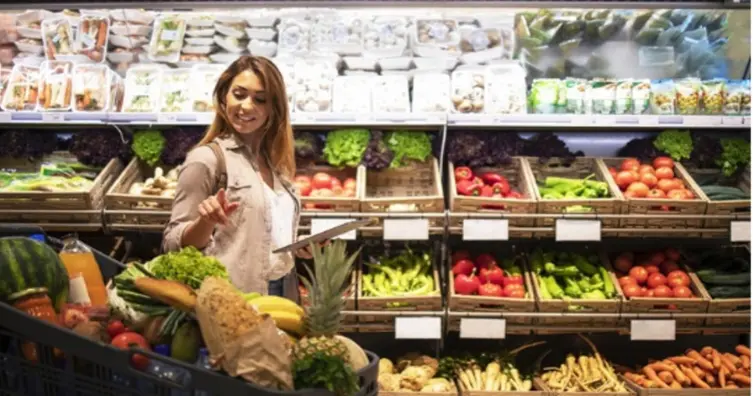 Wide Range of Goods Available
Carrefour hypermarkets and supermarkets stock more than 100,000 edible and non-edible goods including
• Poultry
• Fruit
• Vegetables
• Meat
Besides this, you would find a huge collection of
• skincare products
• beauty items
• gadgets and electronics
• pet food
• deli products
• fresh baked goods.
Uniform Organization Across All Outlets
It's a one-stop shop offering a huge variety of products nicely organized into different sections. An exciting fact about the store is that the order and organization of products are similar across all outlets. This makes it easier to find the desired product without having to roam around in the aisles to search for the goods.
Efficient Service, Quick Deliveries, and Easy Payment Options
Carrefour hypermarkets are famous for their:
• Efficient customer service
• Lean supply chain organization
• Quick deliveries
• Competitive rates
• The seamless online shopping experience
• Easy returns and exchanges
• Safe secure payment options
• Cash on delivery service
Enjoy Reduced Prices with Carrefour Coupons and Discount Codes
Make use of Carrefour coupons and promo codes at the checkout when shopping online to grab exciting offers and bag huge savings on your monthly grocery bills.
The store offers a wide selection of everyday essentials with sales and promotions launched periodically. It's the go-to budget shopping destination for the majority of the residents in Dubai and other emirates.
Save money with in-house produce
You can find some cheap versions of food items and homecare products off the shelves as the store now has its in-house label. Be it washing detergent, flour, oil, milk, cookies, and electronics, Carrefour now manufactures all items under its brand name at the best affordable rates.
The brand claims in case you find a cheaper rate elsewhere, you can take the item for free. What more you can ask for?
Carrefour Online Store and Now App
You would find a huge selection of goods and fresh produce available readily on the Carrefour mobile app and e-store. The hypermarket guarantees quick deliveries all over the country thanks to its vast network of outlets.
Order groceries from the comfort of your home and get the products delivered right to your doorstep. Same-day deliveries are ava
Share Reward Program
As a consumer, you can join the Majid al Futtaim Share reward program to accumulate and redeem points at 200 stores across 16 malls in the country.
Get Discounts and Cashback with Debit and Credit Cards
Also, a lot of credit and debit cards including ADIB, CBD, Emirates NBD, and Mashreq have cashback offers and discounts for shopping at Carrefour stores. This will further help you in saving money when buying groceries and essential stuff.