Planning a holiday? You must have been staring at your phone screens and watching bloggers and influencers making merry while they generate handsome amounts of money.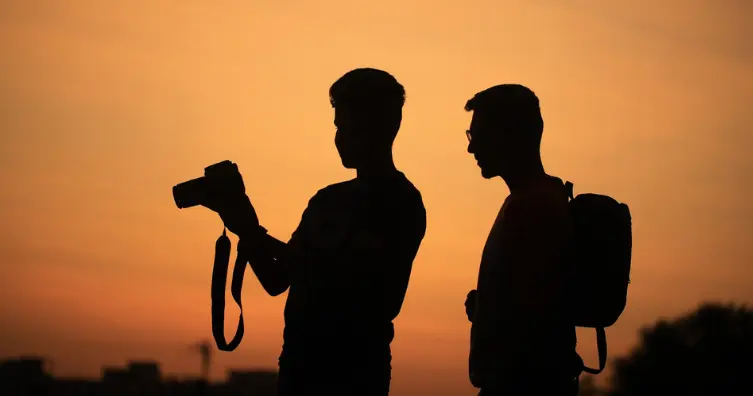 Well, in this era of social media frenzy, it's all about sharing, posting, and creating content for the digital audience. But you shouldn't be envying that. You can also broadcast your travel journey and share pictures from your holiday excursions over digital platforms to earn some passive income in Dubai. Sounds too good to be true? Read on to find more.
Make Money with Holiday Pictures
Alike.io is offering a golden opportunity to Dubai residents where they can record and share moments from their hangouts and holidays and inspire others to follow in their footsteps. This is your best chance to enjoy and make money as you go.
Alike.io allow registered users to share their shots of food, hotels, resorts, activities, and attractions and earn money when others visit the same spots. When a viewer makes a booking inspired by your photos, you will earn a portion of the booking amount.
How does it work?
Dubai residents can sign up for an account at the alike.io and generate revenue by sharing their holiday content with other followers. The aim is to influence the followers so they also make reservations for the hotels, restaurants, and resorts. It's a kind of affiliate marketing where you promote a brand or company and inspire others to make a purchase.
Each time a reservation is made because of the story and content you shared on the platform, you as a creator will get a share of the money generated from the bookings. How does it sound to fill up your account with cash as you travel through popular attractions in Dubai? Pretty crazy to be honest.
Dubai-based social travel marketplace kitmytrip is the mastermind behind this latest innovative platform. Alike.io allow influencers, bloggers, and content creators to make creative, inspiring, and unique travel content and publish their stories online. It then provides the creators with a share of the booking revenue. A win-win deal for all.
Alike.io- The Innovative Travel Commerce Platform
Launched in the year 2016, Alike.io is a kind of digital travel commerce platform that has joined hands with DET (Dubai Department of Economy and Tourism) to let Dubai be the Founding Partner City over the platform.
The platform aims to introduce a new way to share, discover, plan and book holidays by allowing content creators and influencers to post relevant travel content and earn passive income in Dubai from their published stories.
Not only this, Alike.io let people plan and book itineraries through their channels and get their holiday agendas sorted. Book hotels, attractions, and air tickets with just a click.
With Alike.io you can create holiday and leisure content, publish stories and earn a decent income. It's a one of its kind platform that will help flourish the travel and tourism sectors in the Emirate.
You may also like to read
7 Best Ways to Make Money with Recruitment Companies in UAE
6 Best Ways to Earn Passive Income in Dubai