The world's biggest shopping extravaganza is finally here. Singles day sales are set to hit stores on the 11th of November with major price drops at popular retail outlets across Dubai. Thousands if not millions of dirhams are expected to be spent around the coming weekend.
Local and international merchandisers in UAE have jumped on the bandwagon and offering incredible deals and discounts on apparel, accessories, electronics, gadgets, groceries, cosmetics, and a lot more.
Excited much? Bear with us to uncover some mind-blowing deals to help you save big while you shop your heart out.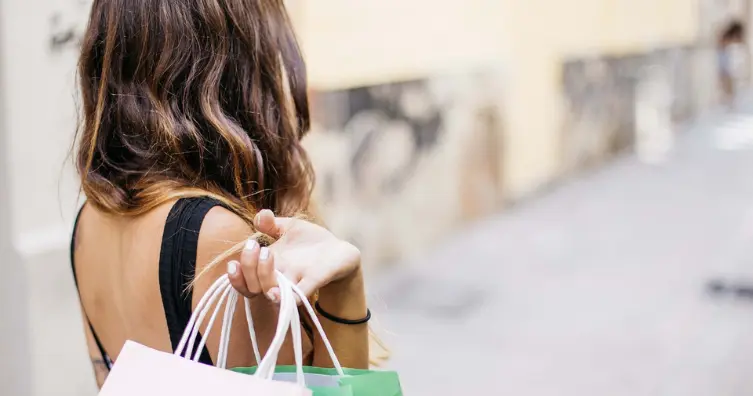 Best Singles Day Deals in Dubai
A lot is going to happen over the coming few days with popular online retailers all set to roll out tremendous discounts to mark the Singles day in UAE. Amazon, Noon, Namshi, First Cry, and Sharaf DG are a few of the many stores offering massive drops in prices for consumers online.
Let's dig in and find more
Exclusive Discounts at Amazon
The biggest online retailer in UAE Amazon is offering some incredible deals on electronics, gadgets, fashion, and beauty this weekend with discounts of up to 70%. Termed Prime Day Sales, the 11:11 shopping fiesta will offer free deliveries and massive deals for prime members.
Consumers can order items from international sellers and get them delivered right to their doorstep without having to pay for shipping charges. The sale will begin from Thursday 10th of November to Saturday 12th of November.
Brilliant Sales at Noon
UAE's beloved online retailer Noon is all set to roll out two major sale events in the month of November this year. The first session of the discount galore will begin on Thursday 10th of November and will end on Saturday 12th of November.
Discounts will be offered on a wide selection of product categories including fashion, accessories, skincare, household items, kitchen appliances, fragrances, skincare, and electric gadgets.
The second event will happen on the weekend following Singles Day. The famous Yellow Friday Sales will run for almost a week and will offer huge markdowns on the entire inventory.
Jaw-dropping Price Reductions at Namshi
The leading online fashion retail store Namshi has introduced a month-long shopping gala with huge price reductions on a wide selection of products across various categories.
For the Singles Day promotion, the store has launched an exclusive "buy 1 get 1 free" deal on select products. You can bag your favorite outfits, shoes, accessories, makeup products, kids' apparel, and décor items at the best affordable rates.
Use the coupon code B1G1 during checkout to avail of the offer.
Other popular stores offering massive discounts over the weekend include:
FirstCry Sale
The all-things baby store First Cry has introduced amazing offers with discounts of up to 90 percent on a wide selection of products including baby gear, toys, apparel, and shoes.
The sales will begin on Friday, November 11th with some items priced as low as AED11.
Sharaf DG Singles Day Sale
UAE's go-to electronics store Sharaf DG is also offering crazy price drops on selected appliances, gadgets, and accessories to celebrate Singles Day 2022.  Get your hands on luxury appliances and gadgets from popular brands including Apple, Samsung, Huawei, and LG.
The Sale has already begun and will last till Sunday, November 13th.
The Dubai Store Sale
The UAE government-led online retail outlet Dubai Store is launching deals with discounts of up to 80 percent on various products across different categories.
You can avail of free shipping on all orders worth AED100 or above. Termed to be called Green Friday Sales, the shopping pageant will feature some amazing deals on groceries, books, toys, electronics, fashion, and household products.
Slash the prices further down with exclusive coupons and promo codes during checkout.
You may also like to read
13 Top Fashion Shopping Websites in the UAE