How do discount apps affect our daily lives?
Everyone loves to take out some time from their busy schedule to enjoy leisure activities or a day out. This also plays a vital role in releasing everyday stress and living a happier life. It will be a cherry on top when you can avail exceptional discounts while enjoying these activities. From shopping to food, leisure land, swimming pool, and adventure – we have got you covered on all at incredible discounts.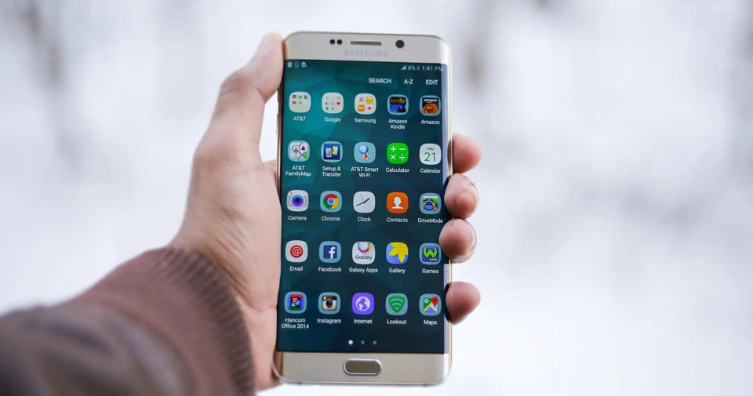 Smartphones have revolutionized society. Every individual does carry a phone in their pocket and uses it for connecting. However, it can be used in a much better way by helping you save a few Dirhams. The discount apps are available for free on android and iOS, just a minute away from getting downloaded. You might have bought the paid Entertainer App to get discount vouchers or BOGO, but here we have found a list of top free discount apps.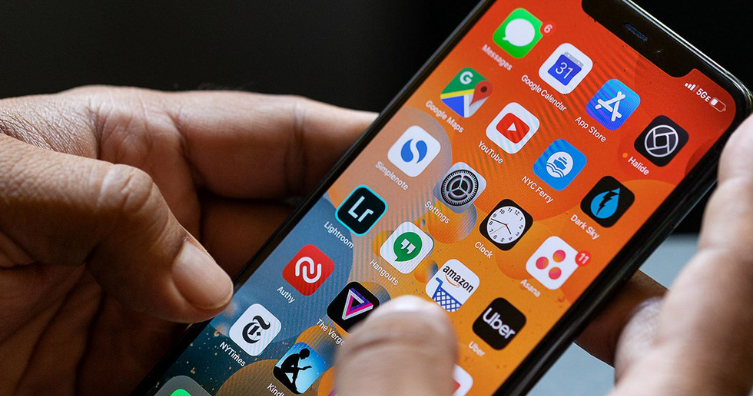 Discounter App
Getting the discount at all of the best spots in Dubai on a night out with friends, the Discounter App can help you do just that. It is a go-to app for saving money at your favorite spots, whether it be a spa, salon, or a restaurant. There are various offers with a free access everywhere that you will never run out of deals to redeem. You can also avail of the buy one get one free offer by paying for the first time and enjoying the treatment for free next time. Well, the good news is the discount voucher is also available at online shopping.
How to use the Discounter App?
The app is designed in a convenient way to help its consumers have a smooth experience. Firstly, you just need to download it for free in your phone. Chose the offer and got the pin entered by the merchant. You are ready to save money.
Repeat App
Whether you dine-in or get your food delivered at your doorsteps, you need to check out the Repeat App to avail big discounts. There are various restaurants available with a variety of cuisine just at one place. The best part is the discount app is available free of cost and gives you amazing rewards to be applied on the entire bill every time. It offers personalized recommendations from top-notch restaurants and the idea of getting the reward is for coming back sooner.
How to use the Repeat App?
You need to download the repeat app for free in your phone without buying any subscription. The discount app is user-friendly and have unlimited access. Select your favorite restaurant from the ever-growing list and enjoy the welcome offers available at every restaurant.
Groupon
The highly popular discount app Groupon helps you bag discounts on everything from entertainment to food. There are a variety of activities available on discount vouchers which can be availed on a single click. It also has cleaning services and even medical check-up at a great discount offer. The deals are available for a short period of time and are featured daily on the page. You are supposed to buy the voucher as soon as possible because there are limited vouchers available.
How to use Groupon?
The discount app offers many easy-to-use features for consumers. You are supposed to select the preferred available on that day. The next step is to buy the voucher by entering the credit information. At the time of checkout, you have the chance to redeem those vouchers.
There is another chance to save money by earning cashback on purchases. You surely shouldn't miss this opportunity to earn cashback on Yes Rewards upon refilling the petrol tank. There is another one called Beam which helps you get cashback on up to 3000 stores. Enjoy your discounts!
You may also like
MoneeySaverWorld Deals
The Entertainer – Save up huge on Food and Leisure activities in Dubai