Dragon Mart is a budget shopper's paradise, a massive 1.2-kilometer supermarket that originated from China. With its wide variety of products including clothes, food, furniture, gadgets, shoes, and toys, Dragon Mart offers something for everyone. To ensure a successful shopping experience, here are some valuable tips:
Plan Your Visit
Dragon Mart tends to get crowded during late afternoons and weekends. To avoid the crowds, it's best to go in the mid-morning when the supermarket is less busy. This allows for easier parking and even the option to use the valet service. Given Dragon Mart's extensive size, be prepared for a lot of walking from one store to another. It's essential to wear comfortable shoes to avoid discomfort and fatigue.
Visit during Non-Peak Hours
For a more relaxed shopping experience, it's advisable to avoid Dragon Mart during peak hours. Fridays, in particular, tend to be busy, as the supermarket opens at 3pm. Arriving early or visiting on weekdays can help you beat the rush and enjoy a more peaceful shopping environment.
Seek Assistance from the Information Desk
If you're having trouble finding a specific item, head to the information desk. The store attendants there can provide guidance and assistance. It's always helpful to have a photo of the item on your phone to facilitate communication, especially in the case of language barriers.
Feel Free to Negotiate Prices
Bargaining or haggling for better prices is a common practice at Dragon Mart. Approach the store attendants with a friendly demeanor and a smile, and you might be pleasantly surprised at the discounts they are willing to offer.
Check Product Quality
Before making a purchase, take the time to inspect the quality of the product. For items like electrical appliances, don't hesitate to ask for a demonstration to ensure you're getting a high-quality product.
Dragon Mart is a popular destination for affordable shopping in Dubai, offering a wide variety of products at reasonable prices. Whether you're hunting for bargains or exploring the latest finds, Dragon Mart is worth a visit. Remember to plan your visit, wear comfortable shoes, avoid peak hours, seek assistance from the information desk, negotiate prices, and check product quality for a successful shopping experience.
How to Get to Dragon Mart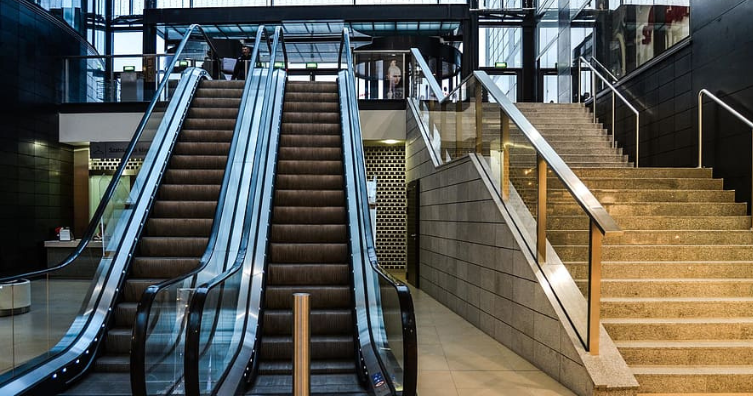 Getting to Dragon Mart is easiest by car. However, if you prefer public transportation, follow these steps:
– Take the metro and stop at Rashidiya metro station (red line).
– Walk to the bus area and take Bus 366.
– Stop at Dubai Textile City Main Gate.
– Walk towards the mall.
Happy shopping at Dragon Mart!
You may also like to read: Dubai Mall: 3 Tips to Save Money When Shopping